Gain better visibility across all endpoints and stop threats on the go
FBI has issued warning of 'imminent' cyber attacks on U.S. hospitals in 2021. Healthcare industry in the U.S. is at high risk of cybersecurity related issues that are said to complicate their operations and hurt their profits, according to IBM. Also, attacks on healthcare IoT and mobile devices have tripled since the onset of pandemic.

Cybercriminals and hackers have been continually targeting hospitals and healthcare institutions to steal sensitive patient data. COVID-driven cyber incidents saw a streak of Ransomware and multi-prong attacks against healthcare organizations.

Explore the power of "IBM MaaS360 with Watson" through "EndPoint Secure", a Managed MDM Security Service offering from Futurism, one of IBM's leading Global Security Business Partner. See how IBM MaaS360 can help to manage endpoint policies and security threats for all your critical endpoints including mobile phones, desktops, wearables, tablets, and connected healthcare IoT devices to deliver better visibility and control over your data and devices.

Futurism Technologies Inc. is a leading IBM Global Security Solutions Business Partner helping businesses of all sizes across the world adopt IBM security technology with its proprietary and licensing security solution (Futurism EndPoint Secure - unified endpoint & MDM Managed Security Service powered by IBM Watson AI).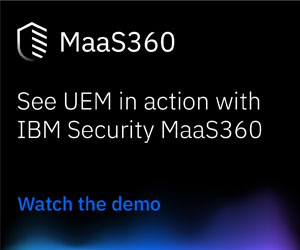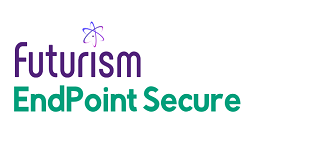 Fill out the form below for Demo or Free Trial!